Nutrition Assessments:

Personalised Kcal and Macro recommendations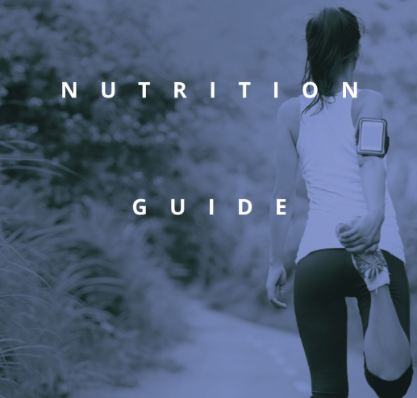 I offer Calorie and Macronutrient Assessments and 6 weekly meal planner
What's included:
Initial questionnaire to gather lifestyle / goal orientated data
Explanation of food groups and specific nutrition needs
Breakdown of macro nutrients and your personal recommendations
6 week meal planner suggestions
Recipe book with all your meals and nutrient breakdown
Suggested grocery items, categorized into food groups
Up to 3 months follow up support via social media / email*
This is a one of fee of £99
*conditions apply
Nutrition & Lifestyle Coaching
**Currently fully booked**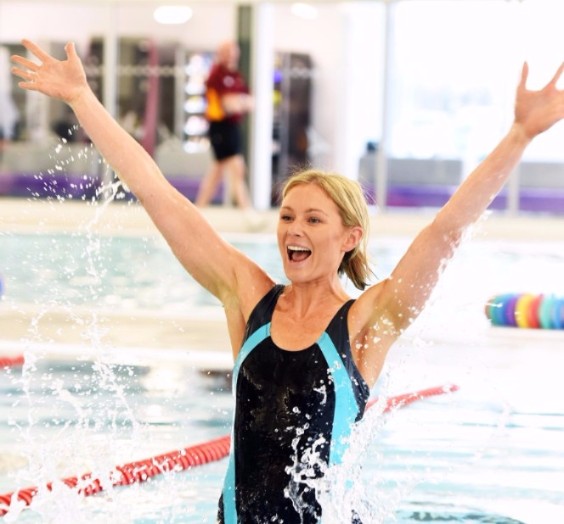 Ready to change your habits and your lifestyle?
Its starts with accountability!
I provide fully personalised, bespoke Nutrition and Lifestyle coaching
You'll receive a full review of your current lifestyle and eating habits, and I will provide you with steps each week for you to ultimately begin the changes required to improve your dietary habits and lifestyle choices.
Whether you need a full intervention approach, or simple strategies each week in order for you to make stepping stone changes.
My approach will vary depending on your needs.
Minimum period is 3 months, at a block price of £550
You will have weekly coaching calls and unlimited access, to contact me directly, for you to ask questions, and remain accountable and on track.
As this is a bespoke approach, spaces are limited click to sign up now.
Currently FULLY BOOKED add your details to join my waiting list for 1-2-1 coaching
Rachael Jenkins - Interior Designer & Mum of 3
Jen did an absolutely amazing job, getting both my husband and I back into shape.
Being parents of three young children, who carry out various activities throughout the week - time is of the essence to us and, unfortunately, our eating habits and general lifestyle had taken a tumble without us realising where we were going wrong.
Jen sat with us and discussed our typical day to day lives, with her endless knowledge of nutrition and lifestyle, came up with a very easy to follow plan.
We realised that by eating a very balanced and easily prepared diet with the addition of regular exercise (Not even that strenuous!) Family and friends noticed a difference in our appearance in a short space of time.
I highly recommend Jen's knowledge and abilities to anyone and everyone, you can't fail to be motivated when working with Jen.
Julie Roberts - Marketing and Business Development Executive & Mum of 2
Working with Jennifer has transformed my relationship with food. My understanding of nutrition has deepened. The increase in my physical activity level has literally been life-changing. Somehow, Jennifer's managed to get inside my head to make lasting changes to how I think and behave around food.
She's always ready with creative strategies and ideas that are easy changes for me and my family to make. As a mum of 3, she knows the struggles and pitfalls we mums face. She offers support without judgement or pressure. The advice she gives is tailored to your unique situation.
Brittne Fleetwood, United States - Mom of 1
A couple of months ago I reached out to Jenn, I was at a desperate point in my fitness journey. I started my journey three years ago with mostly cardio and a calorie defecit which is what most of us do. A year later I started using weights, I felt great, I lost 50 pounds, was confident and happy.
Then about a year ago I hit a wall, at first I thought it was a plateu so I cut more calories and worked out harder. Every time I would hit a plateu I would keep cutting calories, carbs and work out even harder.
I had dug myself into a hole without realizing it. I started feeling horrible, my menstrual cycle went MIA, zero energy, started binging ( which had never been a previous issue), then weight gain started. I eventually was forcing myself to workout about an hour 7 days a week and only consuming about 700 ( if that) calories a day only from veggies, protein, and one carb a day. The fun from living a healthy lifestyle was gone. I tried to up my calories because I knew it was too low but every time I gained weight so I'd back off again.
I reached out to Jenn who gave me a nutritional assessment. Id be lying if I said I wasn't scared of the amount of calories and carbs my goal was. But I trusted her and followed through. I've been following her advice and im now up to 2000 calories a day. I feel better, my workouts are more intense, my cycle came back and has been routine every month, I haven't lost weight but I am seeing muscle gains which was something I had been after. I am so thankful for John Burks's ITA group because otherwise I would have never met such an awesome person that is so kind.
Jenn has honestly has gone above and beyond my expectations. Thank you will never be enough because I was in a downward spiral and you never made me feel incompetent. I highly highly recommend her and do to everyone that I know who is struggling.
Thank you Jenn so much!
Liz Wills UK Registered Mental Health Nurse and Mum of 1.
For many years my health has been poor and I have experienced various problems.
Throughout my adult life I have been obese and sedentary due my relationship with food as major source of comfort during times of anxiety and depression. I have been aware of this for many years but took no steps to address it, in denial about the long term problems I was saving up.
Following the birth of my son 7 years ago I experienced a protracted depression and my physical health deteriorated. I gained further fat and experienced muscle, joint and bone pain. My sleep was poor and energy levels in my boots.
As a nurse and mum i am well aware of the importance if nutrition and have worked to provide a healthy diet and lifestyle for my son.
Recently I experienced an awakening in terms of being able to ensure my sons health included addressing my own to embed good habits early on in his life.
As my pain worsened Dr's were recommending increased doses of medication to try additional drugs. I did not want to do this as I felt it was treating the symptoms not addressing the problems and asked for an alternative. My consultant advised addressing my nutrition due to low levels of vit d calcium and inflammatory symptoms.
But where to start. Information provided by the NHS is limited and contradictory.
I then approached Jennifer Bulcock for advice. She provided information and guidance on how I could apply this easily and immediately for my family.
Everything made total sense and I found that by following the philosophy of our diet being in the main, whole, real foods and limiting the poor nutritional treats, myself and my husband lost fat and quickly slept better, had increased and more stable energy and felt stronger and more positive.
Combing this with yoga and mindfulness has had a huge impact on my family's health and we feel happier.
Motivation to excersise and to limit the poor nutritional foods wavers but I find it easy to get back on track knowing the benifits are real and long term.
Thank you Jen and good luck with your work