I currently provide credited content for magazines, websites, blogs, social media pages and subscription emails. Ranging from detailed articles with cited scientific sources, to simpler website content creation, and mini blogs.
Additionally, I have connected with many highly regarded fitness professionals, providing ghost writing services, in the utmost confidence.
Experience includes; structural / grammatical edits, rewrites, full content creation from a pre agreed structured brief.
I am able to work with individuals and companies to provide bespoke media content. Whether you're looking for blog posts, website content, magazine articles, or for larger projects such as press releases, e-books and educational course material.
I can also provide ghost writing services to fit your requirements. Writing experience ranges from as little as 250 words for social media content, up to 30000 words for e-books and other educational material.
Whatever the budget, I can tailor my services to suit your project.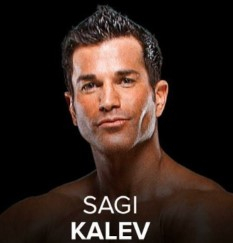 Sagi Kalev - Celebrity Beachbody Coach. Beachbody on demand, Creator of Body Beast - Hammer & Chisel, & Qualified Functional Practicioner
I've known Jen for a long time. Jen has provided written and editorial services for me, and I have always been impressed with the turn around and attention to detail.
Given the time differences between the UK and US, Jen has worked around the clock to provide content for tight deadlines, reaching over 10,000 consumers. I look forward to working with Jen again, she is incredibly smart, and I can always count on her to deliver.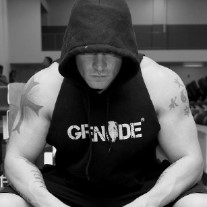 John Burk - Fitness motivator - In The Arena Fitness
Jennifer's dedication, and clear passion towards educative writing is consistently displayed in each article she has written for me. Her ability to put into words my thoughts and cognitive reasoning is only surpassed by her level of exuberance for educating others on health and fitness. Her level of expertise is respected, but what makes Jen so gifted is her ability to break things down to a simple level that enables anyone to learn from her.
She is a truly gifted writer with an incredibly professional and strong work ethic. When consulted on any written piece I have requested, her response time was expedient and did not sacrifice form for time. I am truly thankful for having met her and everything she offers.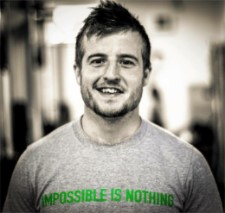 Ben Coomber - Performance Nutritionist, Educator, Speaker and Writer.
Jen is an excellent writer and knows how to word a good story combined with her excellent knowledge in the area of health and fitness. But what sets her apart is her delivery, there are many good writers, but finding one that can deliver on time, stick to a deadline and give ideas on how to expand a project is a rarer find. Jen is also comfortable on camera, which to me is a glaring indication of someone that is comfortable with themselves and their knowledge, another rare find.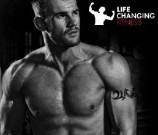 Daniel Wheeler, Director - Life Changing Fitness
Following the recent Give Back & Share Event – Life Changing Fitness were searching for a Freelance Creative Writer that could provide a detailed three-part post of everything that occurred on the night. There were a number of people that enquired for the position but there was something in particular that stood out about Jen. Very quickly during our skype she understood the brief and "got" our brand and approach. The initial draft was back over within the day. Descriptions were extremely well written and turnaround was very fast. Jen has a good blend of creativity and is able to combine that with important information. She is also very cooperative and quick in producing the final result but never compromised quality. Thank you for a fantastic write up Jen and we would love to work with you again in the future.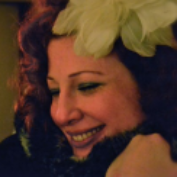 Justine Harkness - LA based Journalist / Editor - magazines, newspapers, TV, online
Jennifer is incredible. She's quick, accurate and takes special care with her work. I've used her as an expert for various articles with women's magazines all over the world and I can't say enough good things about her expertise. Not only does she know her stuff, but she can write with the best of them.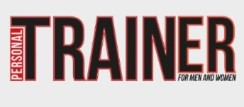 Katie Scott - Editor - PT Magazine
I have been working with Jen over numerous months now, and she has been contributing editorial content to both Personal Trainer's print magazine and website. Jen's work is well written, thought provoking, opinionated, prompt and informative, and I am always able to use her articles to fill whatever spaces I may have. Jen is very proactive, getting in touch via social media to pitch her ideas, delivering work in a timely fashion over email. I look forward to continuing to work with Jen, showcasing her nutrition knowledge.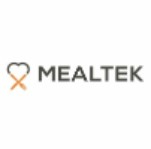 Aidan Bricker - Mealtek - Healthy made to measure meal delivery service
Jennifer has written a number of articles for us at Mealtek on a variety of different topics. Her writing is always supported with solid evidence and references, as well as personal experience - which makes it interesting and engaging. Jennifer is very prompt to respond to anything I've sent over, and always gets the work to me way before the deadline I've set! I would highly recommend her.