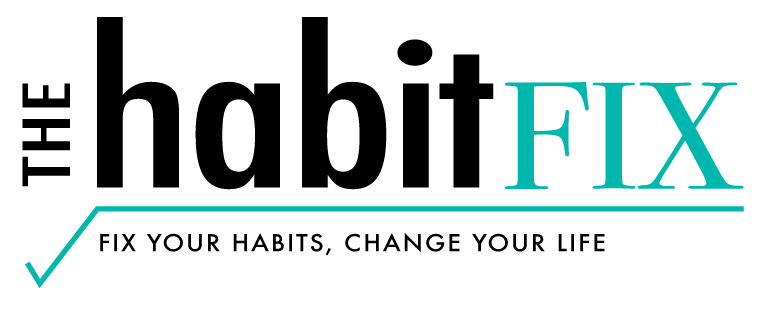 Just £15.99 a month gets you:
✅ Fully structured ebook explaining how to follow a balanced eating approach.
✅Recipe book with easy to follow recipes and full nutritional breakdown
✅ 12 week home or gym based training plan
✅Weekly habit challenges to build a stepping stone approach to being free from diets
✅Access to the members only Facebook group.
✅Weekly subscription emails explaining the individual habit challenges
✅Digital Progress diary for you to track results, ready for group check ins each week.
✅ACCOUNTABILITY- I am there everyday to support, guide and motivate you. Whether it's as simple as knowing what to eat for your next meal, or as someone to remind you of your reasons for starting. I'll be there to respond to your queries keeping you accountable and motivated.
Ready to invest in yourself?
REGISTRATION NOW CLOSED FOR JANUARY 2018. NEXT INTAKE WILL OPEN IN THE SPRING FOR APRIL START
Simple honest and achievable results.
But don't Just take my word for it....
Chris:
"I don't think I remember much being said about how helpful this group is. Its simple, honest and very easy to do. Its like you're on my shoulder when I might eat stuff I really shouldn't"
Alison:
"managed to drop all my holiday weight with 2 weeks. the group accountability definitely helps."
Sarah:
"managed to finish the summer holidays weighing less than when I started without feeling overly restricted. This works"
*Minimum 3 month period, in order to support embedding new habits into your lifestyle